Last Updated on October 30, 2023 by admin
What is NYU Albert?
NYU Albert isn't just another portal—it's the critical gateway to New York University's vast services and resources. Whether you're an applicant, a diligent student, an esteemed faculty member, or a dedicated staff, if you have the trusted NYU Net ID and password, the world of NYU Albert awaits you.
Your Academic Dashboard: Features at a Glance
1. Course Hunt & Enrollment
Sifting through the plethora of courses NYU has to offer? NYU Albert simplifies this with its comprehensive course search tool. Not only can students skim through the public course catalog, but they can also register for their chosen classes in an instant.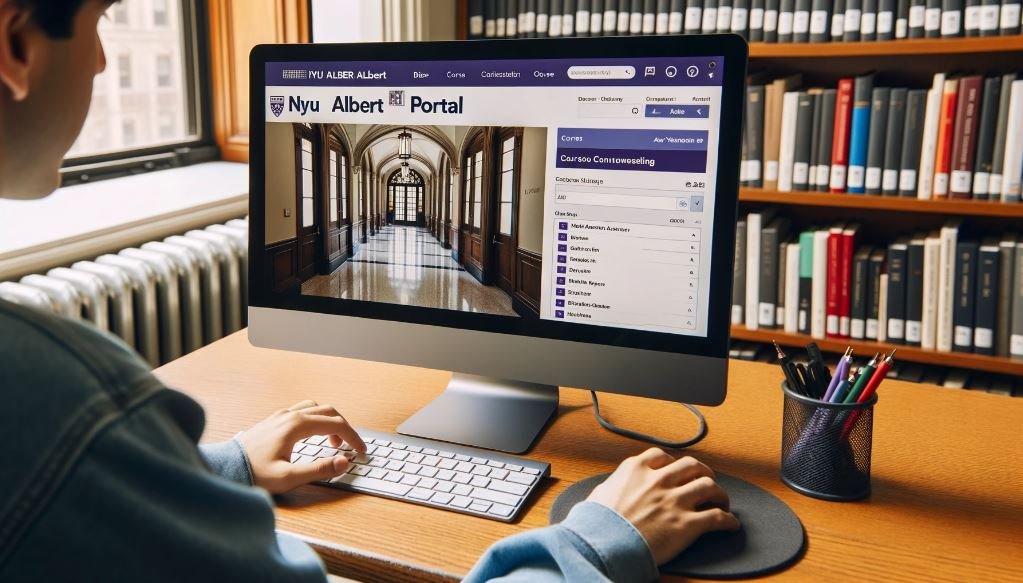 2. Degree Progress at Your Fingertips
Is graduation looming? Or are you keen to know how you're pacing through your major? NYU Albert's Degree Progress Report is your ally, ensuring you're on track, be it for the College of Arts and Science (CAS) requirements or your specific major and minor requisites.
3. Personalization Matters
Every individual is unique, and NYU Albert understands this. It allows users to edit and update their personal information whenever needed.
4. Navigating Financial Aid
Especially for those Graduate Stern scholars out there, understanding financial aid can be tricky. With NYU Albert, accessing your financial aid awards has never been more streamlined.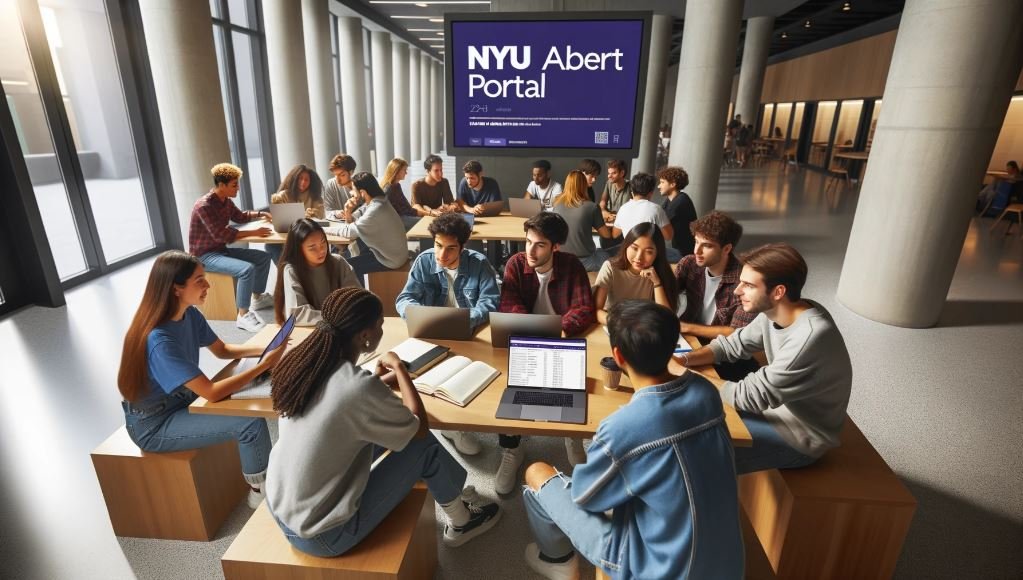 5. Stay Informed with Your Grades
The age-old ritual of eagerly (or nervously) waiting for grades is made easy. With a few clicks, students can review their midterm and final grades each term.
6. Guided Learning & Training
First time at NYU, Albert? Or do you need a refresher on some features? Fret not. The Registrar's Office has meticulously curated training and help guides to make your navigation smooth. And for those who prefer a more personal touch, there are in-person training sessions. Sign-ups are available via NYU iLearn.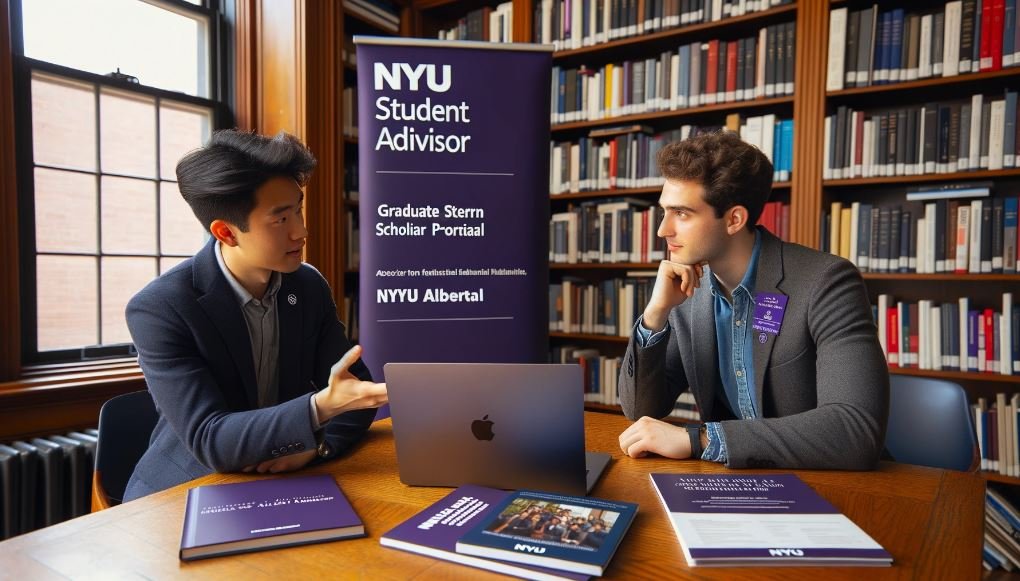 In Conclusion
NYU Albert is a testament to NYU's commitment to providing a seamless academic experience. This portal not only merges academic and administrative functionalities but also does so with user-friendliness at its core. So, whether enrolling in a course, monitoring your degree progress, or checking your grades, NYU Albert ensures you have a hassle-free experience. It's more than just a portal—it's an essential academic companion for every NYU community member.
Also, Read Factors to Consider When Choosing the Right College for Your Illustration and Animation Career.
FAQs
What exactly is NYU Albert?
NYU Albert is the primary portal for New York University, granting access to a range of services and information. It is available to applicants, students, faculty, and staff with a valid NYU Net ID and password.
Can I search for courses on NYU Albert without being enrolled?
Yes, you can explore the public course catalog on NYU Albert. However, to register for classes, you need to be an enrolled student.
How can I monitor my degree's progress?
NYU Albert offers a feature called the Degree Progress Report. Through this, students can keep track of their progress in meeting the College of Arts and Science (CAS) requirements and their specific major and minor criteria.
Can I update my details on NYU Albert?
Absolutely! NYU Albert allows users to edit their personal information, ensuring that all details remain up-to-date.
I'm a Graduate Stern student. How can I view my financial aid awards?
NYU Albert is your go-to portal for this. If you're a Graduate Stern student, you can access and view your financial aid awards directly through the platform.
When can I check my midterm and final grades?
As soon as they are released! Students can promptly view their midterm and final grades for each term via NYU Albert.
I'm finding it tricky to navigate NYU Albert. Are there any guides available?
Yes, the Registrar's Office has crafted detailed training and help guides for a smoother experience. For a more hands-on approach, you can also enroll in in-person training sessions through NYU iLearn.
Why is NYU Albert essential for the NYU community?
NYU Albert centralizes a multitude of academic and administrative processes. From course registration to grade checking, it provides a one-stop solution, making academic life simpler and more efficient for everyone at NYU.