Last Updated on June 8, 2023 by Flavia Calina
With data becoming an increasingly important part of how we work and how we work with others, being able to safely and securely store, share, and access information is paramount. This can be done in many ways and the ways you do it will likely depend on what you need the file for and what kind of file it is. There are differences in how we store saved text files for example rather than how we might store image files. There are many other things to consider as well such as who should have access to the file, how they will access it, and on which kind of device. What is most important though is that your documents will be preserved and safe for future use. Although you can save a file in many different formats, the best file type for preserving documents in a secure way is by saving them as a PDF file.
By preserving or archiving your files you are not only keeping your information and documents organized you are also protecting yourself as well as your business. The best way to do this is by saving them as PDFs. The reason PDFs are so good for archiving is because they are secure and shareable. What does this mean exactly though? It means that when you are preserving your data in a PDF, it will not only be protected from potential security threats but the information is protected from corruption and alteration. So how can we go about archiving and protecting our files as PDFs? And what do we do if our data isn't in a PDF format?
Organizing and Categorizing Archived PDFs
               Archiving a PDF is not difficult, there is a simple way to do it in most online PDF editors. To Archive a file, you generally just need to convert it to a PDF/A. This is a special type of PDF file that is saved and is archived and protected. There are different types of PDFs and this is one of them. Once you have saved your file as an archived PDF, you are not done though. You should always organize your files and this includes your archived PDFs. To do this requires some organizational skills. Some good tips to organize and categorize your PDFs are to think carefully and name them in a way that you will be able to recognize them. Also, make sure to put them in a location that is easy to access if you will need to view them later. One way to do this is by using Lumin PDF which has the ability to save and archive files directly to Google Drive and includes a myriad of PDF editing tools such as the merge PDF tool and the archive PDF tool.
Adding Document Metadata and Annotations
While our PDF has all of the important content, there are times when some additional data is needed or rather might be needed at a later date, some of these things are annotations and metadata. You can add metadata to inform you later or future users about the properties of the file. This can also be useful for organizing your files. Also, if you have worked on a file and have made some annotations, it can be useful to go back and look at those. By archiving these things, you will be able to protect a particular version of a file that will not only have content but the exact same properties.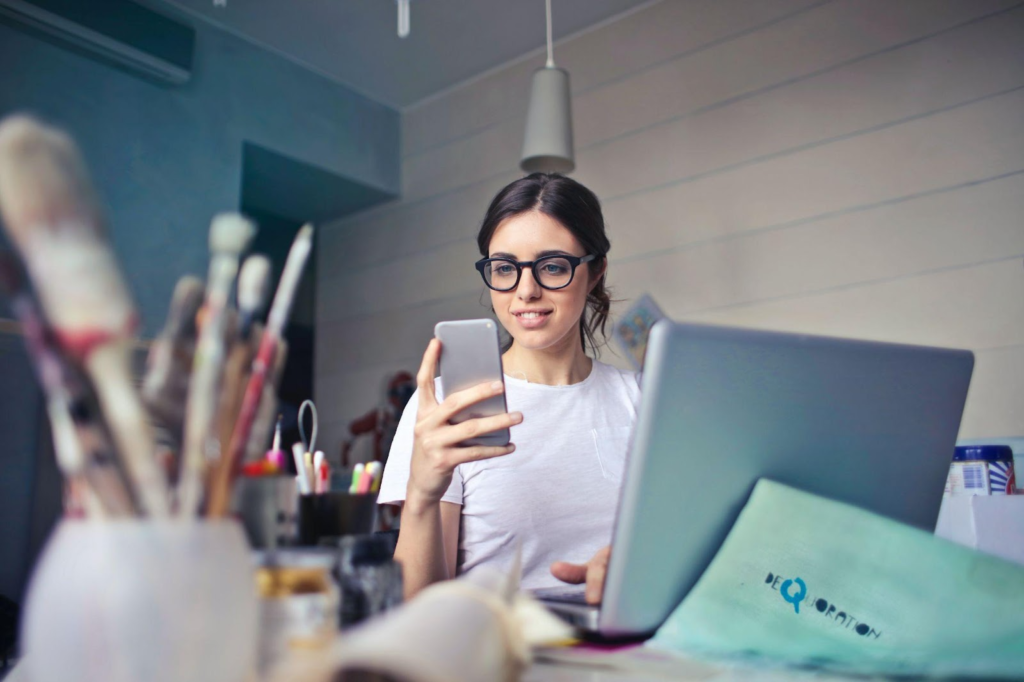 Protecting Archived Documents
Cybersecurity and protecting your information has never been more important. This is doubly true if you are working in business or in an office setting. There are a few ways you can protect your PDFs. The first thing to do is to add some sort of encryption to it. By adding a password, you will have secured your files from people who do not have access, just be sure you don't forget the password. In addition to adding a password to an archived PDF file, you can also add a digital signature to it. Doing this will make sure it is verified and that it is you who is the owner. This can also be used in a legal way which further protects you and your company.
Accessibility in Archived PDFs
Although archiving PDFs is an important thing to do in order to secure them and keep them protected, there are times when you will have to use them or let someone else use the file. To do this you must create a way to access the file. This can be anything from giving permission to see/edit the file to giving the password. If you are working on a file or need to share it there must be a way to access the file. This is also important for businesses for legal reasons, if you have private and secured information, there might be vital reasons that it needs to be accessed and if the files are archived, there needs to be a way to find out where they are and then use them.
Migration and Upgrading of Archived PDFs
Many people, even those who work for a large business will work on their own private PC or device. This is fine but there are some complications for this in relation to archiving. If the PDF or document you need to archive is on a different PC or system than it needs to be, you will need to migrate the files. Migrating or upgrading an archived PDF can be complicated depending on what you need to do exactly. The main thing to remember though is that you must have access to the PDF and that the location you are moving it to must be secure. Archiving PDFs is a great way to preserve and save them, but you always need to make sure that not only the PDF is secure but also that the system or drive that you are saving them to is also safe.
Also Read Interesting Articles At: Today World Info.